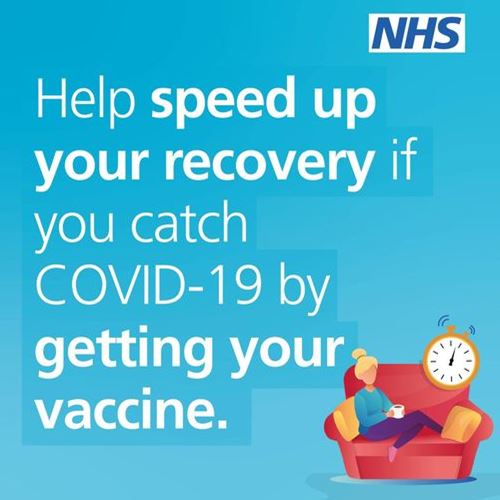 26th Nov
Autumn/Winter COVID Booster Vaccination Programme Update
The Autumn/Winter COVID Booster Vaccination Programme offered out of the Crane Valley Primary Care Network Community Vaccination site will finish soon with our last clinic being held on Saturday 17th December, between 9.00 am and 11.00 am.
Anyone who requires a COVID booster vaccination after the 17th December clinic date will need to contact the
NHS National Booking Service online
for an appointment at another vaccination centre or pharmacy.
Or we accept telephone appointment requests to 01202 280390 between 9 am and 2.30 pm Monday to Friday.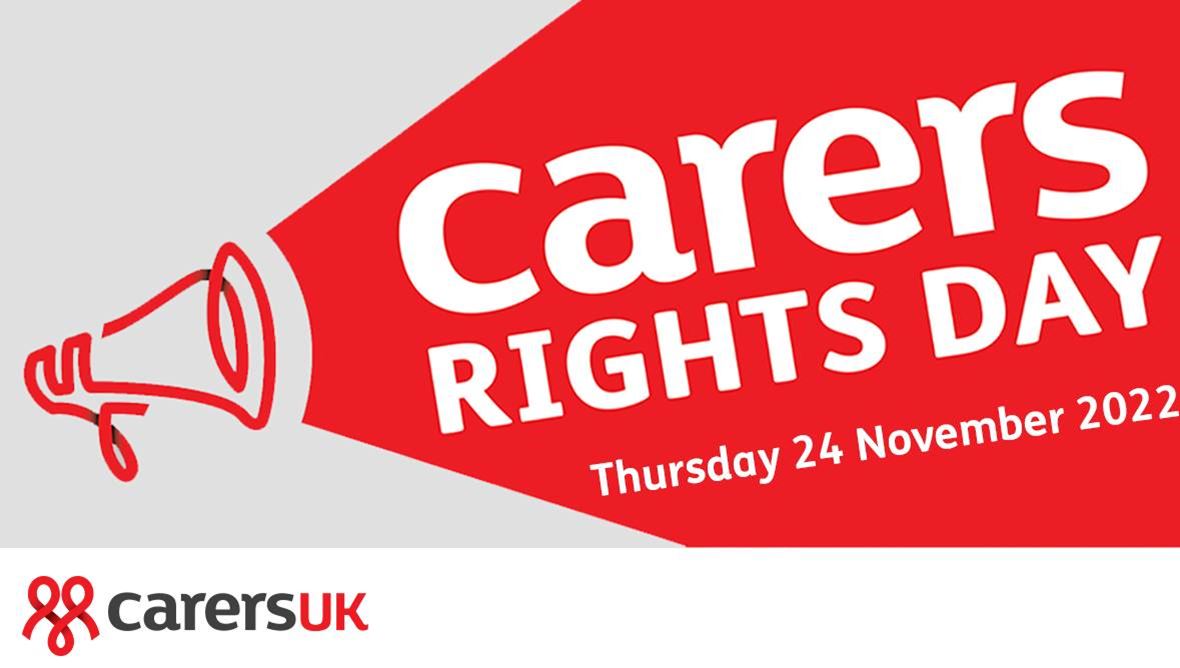 20th Nov
Carers Rights Day is 24 November 2022
A carer can be someone of any age, who may be in paid work or not, who supports a friend or family member due to their illness, disability, frailty, mental health or substance misuse.
Carers Rights Day is an annual national campaign. The day is a good one to remind ourselves of the rights carers have and the available help. Carers Support Dorset offers a free online event on "Carers Rights and the Law" on Thursday, 24 November, between 2 and 3 pm. To book your place, email admin@carersupportdorset.co.uk or phone 0800 368 8349.
More information on Support for Carers and Young Carers can be found on the Our Dorset Carers Rights Day web page by following this link>>
https://ourdorset.org.uk/carers-rights-day-22/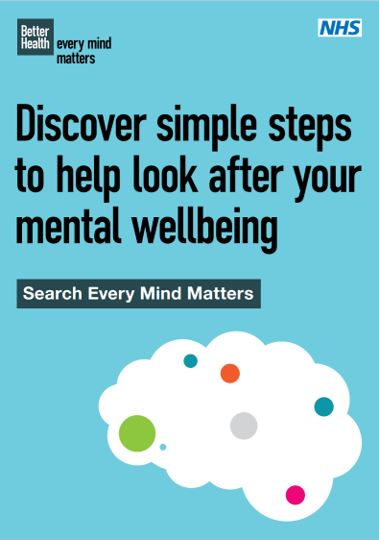 29th Oct
Wednesday 2 November 2022 is Stress Awareness Day
Millions around the UK experience stress, and it is damaging to our health and wellbeing.
We want to highlight a great way to manage your stress before it becomes a problem.
By answering five short questions, people get a personalised mental health action plan, providing practical tips to help them deal with stress and anxiety, boost their mood, sleep better and feel more in control.
People can also join a 4-week email support programme where they can get reminders, swap in new tips and are encouraged to make looking after their mental wellbeing part of their everyday routine.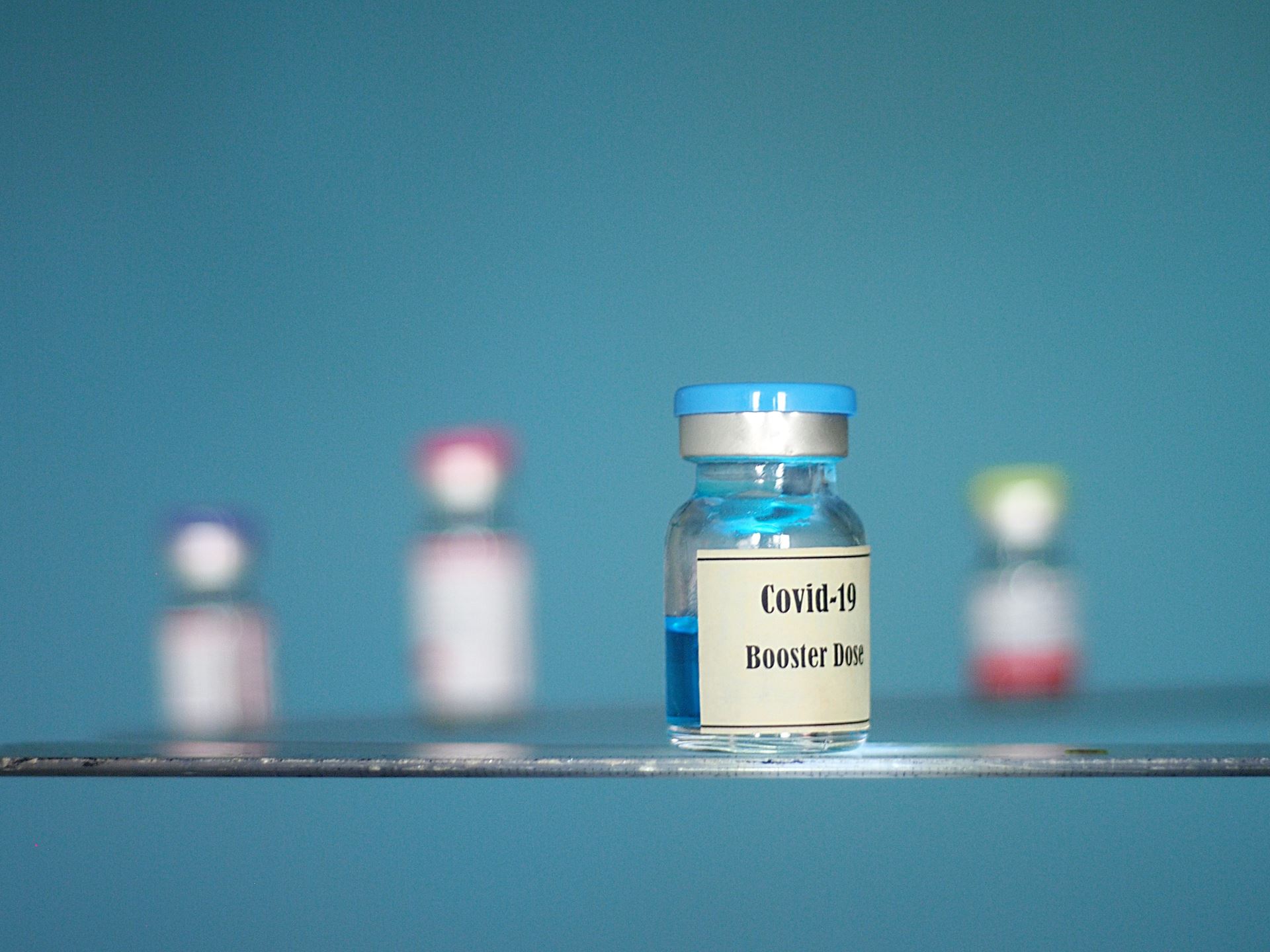 4th Oct
Patients must have a confirmed appointment to attend our Autumn COVID Booster Vaccine clinics
With over 17,000 patients in our Primary Care Network eligible to receive an Autumn Booster vaccination, our COVID vaccination appointments booking team has been inundated with demand for our upcoming clinics. They are working their way through the requests as quickly as they can. However, please do not attend a clinic unless you have a confirmed appointment. Thank you.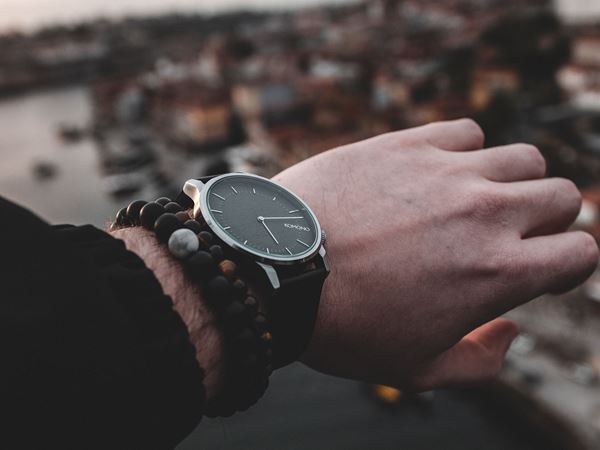 29th Sep
Improving Access to GP services
Enhanced Access is an NHS term for offering additional appointments in Primary Care.
From 3rd October, all practices in the Crane Valley Primary Care Network will offer appointments to see a GP, nurse or other healthcare professionals beyond the currently available surgery opening times on weekdays.
Extra appointment slots are being made available at The Barcellos Family Practice, The Cranborne Practice (including Lake Road Surgery), Verwood Surgery and West Moors Group Practice.
Earlier this year, our Practices consulted patients to understand their needs when determining when to offer extra appointments. Therefore, the days and times these appointments are being offered will vary between surgeries.
So, whether you're at school, working during the day, or busy with caring duties, if you'd prefer to be seen during these extended times, ask your GP Practice for further details.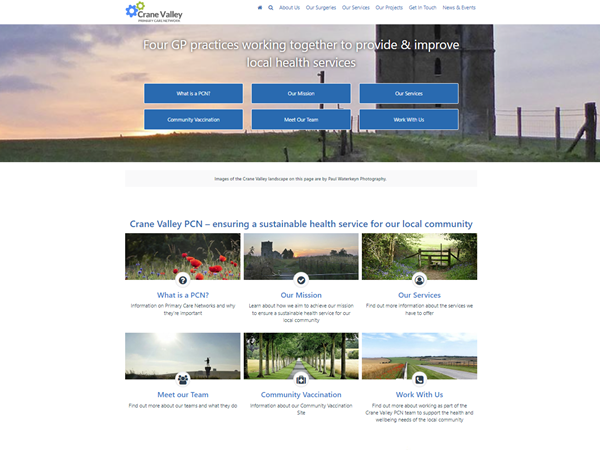 16th Aug
The Crane Valley PCN website
If you access GP services in Cranborne, Ferndown, Verwood, or West Moors, you may not know about the Crane Valley Primary Care Network (PCN) and its role in delivering accessible local healthcare.
The Crane Valley PCN is a group of 4 local GP practices (The Barcellos Family Practice, The Cranborne Practice, Verwood Surgery and West Moors Group Practice). Whilst each practice has its own identity, through the PCN, these practices work together to build on existing primary care provisions to improve patient access to NHS services cost-effectively.
To keep the community informed and updated on our work, we have developed a new website, which allows us to share information on our services and projects as we progress and evolve. However, we are keen to highlight that this does not replace individual GP Practice websites, where you should continue accessing the information, advice, and relevant GPs services each provides to patients.
Since the launch of the NHS in 1948, the population has grown significantly, and people are living much longer. Many people in the UK today live with long-term conditions such as diabetes and heart disease or suffer mental health issues and may need to access their local health services more often.
To meet these changing needs, GP practices work closely with the community, mental health, social care, pharmacy, hospital and voluntary services in the PCN area. The joint approach taken during the recent COVID-19 Vaccination Programme is a prime example. The GP-led Crane Valley PCN vaccination site opened last year and has enabled practices in the area to accelerate the delivery of booster vaccines to local patients, delivering more than 6,000 doses to the local community.
We are planning more ambitious initiatives to support and sustain practices in our Network to enable a broader range of health and wellbeing services to benefit patients. As we develop our plans and information about our projects, we'll publish these on this website and communicate more about them through digital and non-digital channels.
This website features images from local photographer Paul Waterkeyn. Thank you,
Paul,
for letting us showcase some of the beautiful East Dorset locations in our catchment area.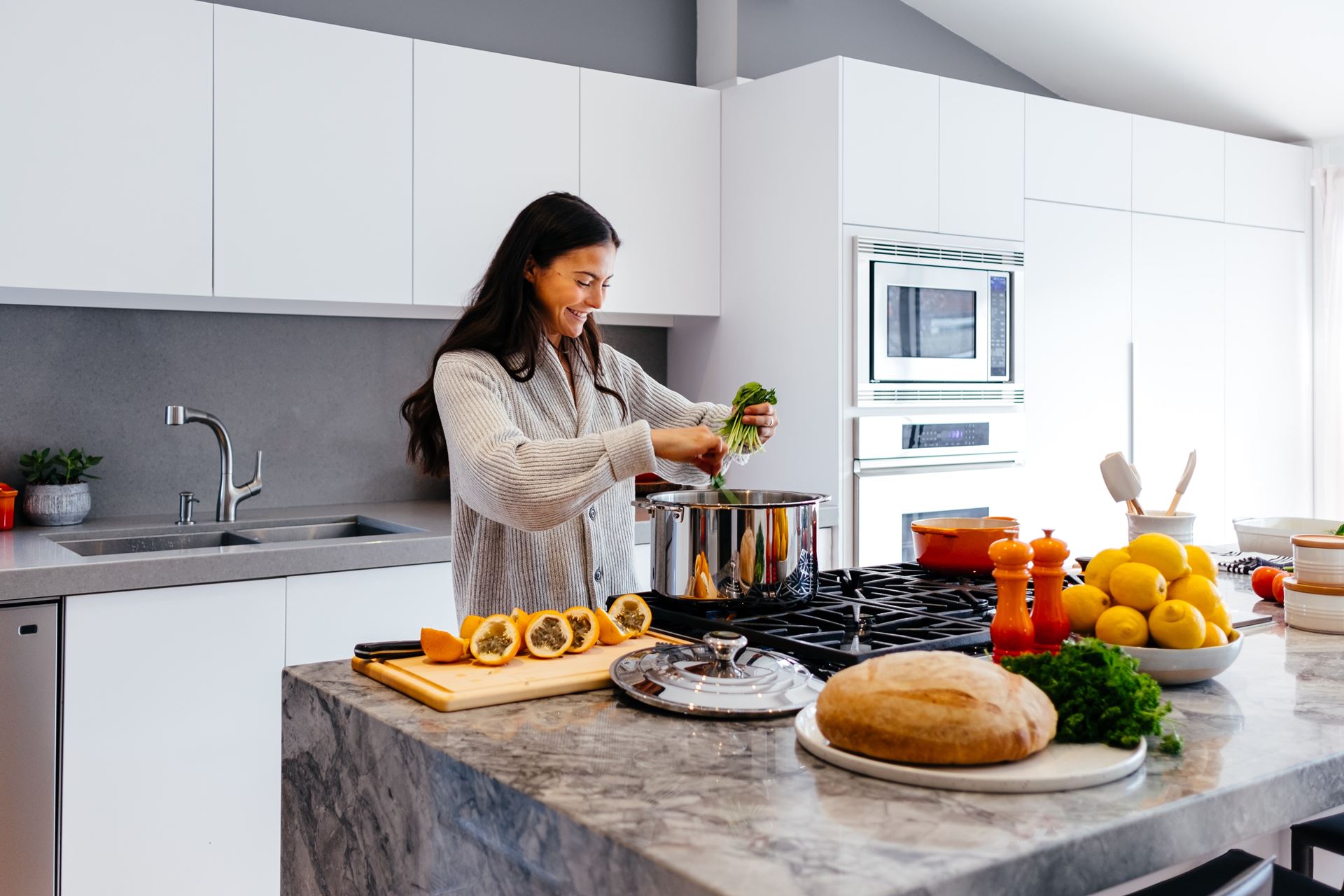 10th Aug
Healthier You NHS Diabetes Prevention Programme
The Healthier You NHS Diabetes Prevention Programme is a free programme for those at risk of developing Type 2 diabetes.
If you're at risk of developing Type 2 diabetes, you may be eligible to join your free local Healthier You NHS Diabetes Prevention Programme. This programme can support you to improve your diet, get more physically active and lose weight (where appropriate) to reduce your risk of developing Type 2 diabetes.
The first thing you need to do is find out if you are at risk of developing the condition. You can do this by using the Diabetes UK risk tool below. You'll be asked a series of questions to identify if you are at a low, moderate or high risk of developing Type 2 diabetes. Make sure to have a tape measure handy as you'll need to measure your waist. You'll be invited to sign up to your free local Healthier You service if you're at moderate or high risk.
Find out more and how to get started with Local Support on the Active Dorset website by following this link:>>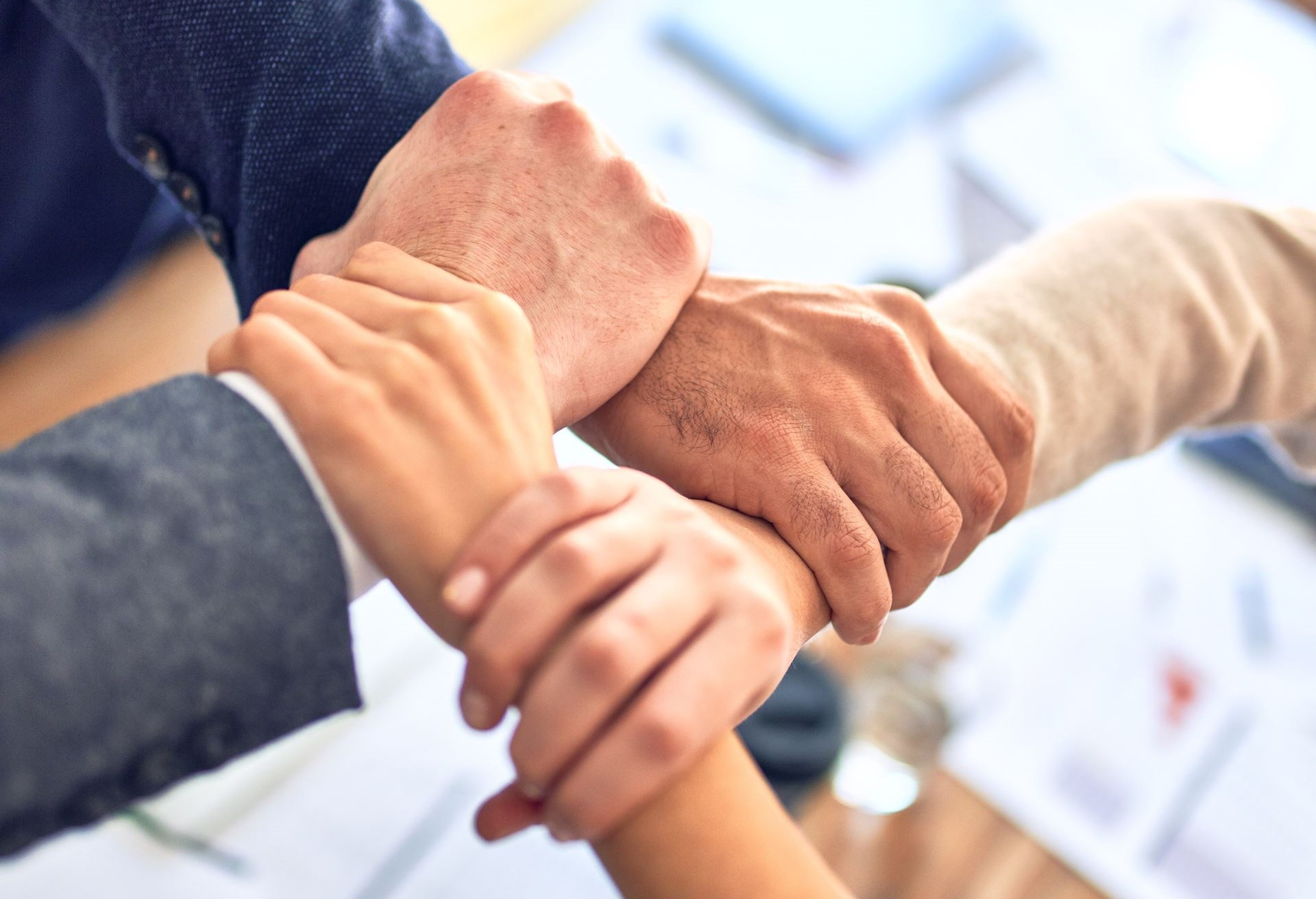 18th Jul
Staff Announcement
The Crane Valley Primary Care Network is pleased to advise the following appointments to our Management team with immediate effect.
Jo Morris, Managing Partner, The Cranborne Practice, is taking on the role of Assistant Clinical Director for the PCN.
Suzanne Miller, Practice Manager, The Barcellos Family Practice, is also appointed PCN Finance Manager.
Annie Morris and Catherine Atwell, Operations Managers for The Cranborne Practice and The Barcellos Family Practice respectively, will jointly manage the Network's HR function.
Evie Holcombe, Operations Manager, Verwood Surgery, takes on the role of Data Quality Manager. At the same time, Lisa Darbaz, previously Senior Health & Social Care Coordinator, is appointed PCN Business Support Manager.
About these new appointments, Colin Davidson – Clinical Director for the Crane Valley Primary Care Network says, "I am confident that these appointments will strengthen our PCN's ability to deliver on our mission to ensure a sustainable health service for our local community."