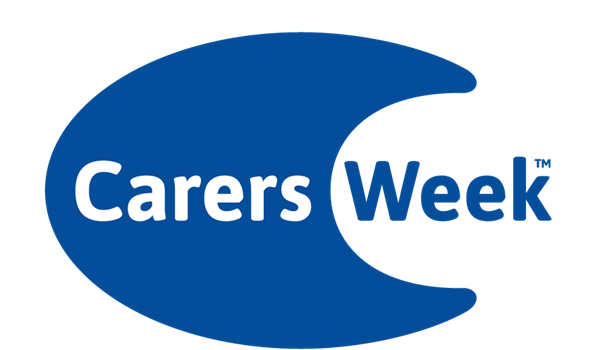 31st May
5th to 11th June is Carer's Week
Carers Week is an annual campaign to raise awareness of caring, highlight the challenges unpaid carers face and recognise their contribution to families and communities throughout the UK.
Our GP Practices are working with NHS colleagues, councils and voluntary and community partners to recognise, support and value unpaid carers of all ages in our community.
3rd May
May 3rd, 2023 is World Maternal Mental Health Day.
During Maternal Mental Health Week (1st to 7th May) we want to remind new parents that free NHS mental well-being support is available to patients in Dorset from
Steps2Wellbeing
. You are not alone if you are experiencing difficulties with your mental health following having a child. Connecting with others with similar experiences may help. Steps2Wellbeing has a dedicated perinatal team running Steps4Mums, ParenTalk and Mums Matter groups for new parents. These groups provide a supportive and non-judgmental environment to discuss topics like:
The impact of having a child
Comparing yourself to other parents
Thinking you are not a 'good enough' parent
Feeling anxious about leaving your baby
Not enjoying being a parent or feeling overwhelmed
And waiting times for these groups can be considerably shorter than one-to-one therapy. New parents can access specialist support by self-referring online or over the phone – there is no need for a GP referral.
Find out more on the Steps2Wellbeing website here>>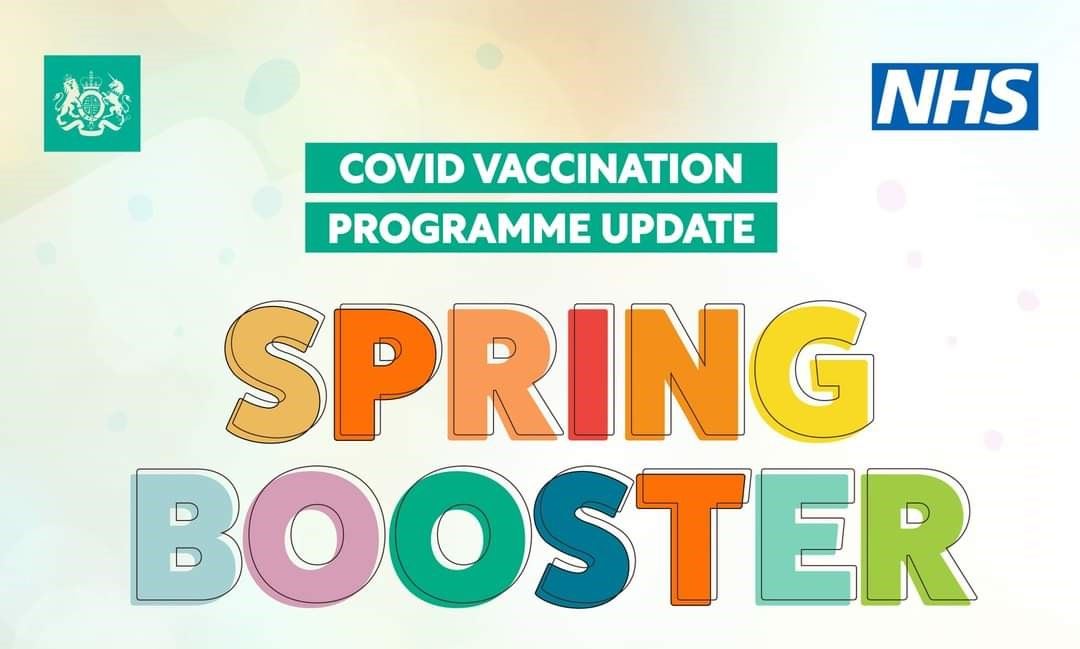 7th Mar
COVID VACCINATION PROGRAMME UPDATE
The COVID Booster Vaccination Programme offered at the Crane Valley Primary Care Network Community Vaccination site will recommence in April.
A spring booster dose of the Covid vaccine will be offered to people at the highest risk of severe illness:
everyone aged 75 and over
residents in care homes for older adults
immunosuppressed people aged 5 and over
This follows new advice from the Joint Committee on Vaccination and Immunisation (JCVI).
For more information,
please visit our Community Vaccination Information page by following this link>>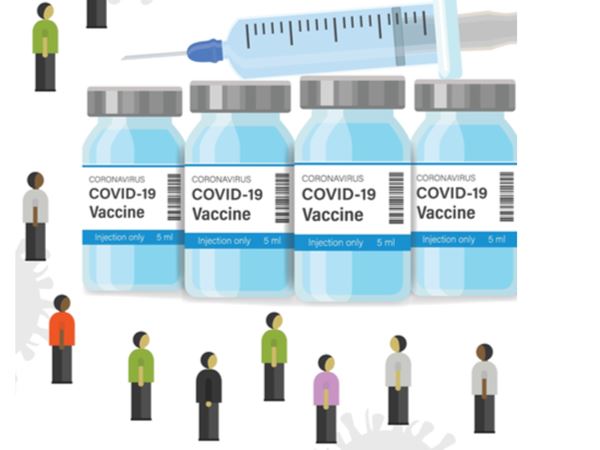 9th Feb
COVID Vaccination Programme Update
As the NHS reaches the end of the autumn booster programme, Sunday, 12 February 2023, will be the last opportunity for anyone eligible for a COVID-19 booster to take up their offer until the JCVI and government confirm future campaigns.
Over 15,000 eligible people in the Crane Valley Primary Care Network have been boosted during the coldest months. However, we have seen a significant decline in people coming forward since the start of this year. Nearly 25% of eligible local people have not yet received their Autumn/Winter booster vaccine. Over 1,400 of these include carers, those in contact with an immunosuppressed household or those considered at risk of serious illness if they become infected. These figures do not include those who have decided to opt out of the vaccination programme.
At the end of 2022, we advised that offering COVID Booster Vaccinations at the Crane Valley Primary Care Network Community Vaccination site has been paused until future campaigns. However, anyone eligible who has not already received their booster this Autumn/Winter may use the National Booking service to find an appointment online by following this link
You may call 119 free of charge to book over the phone if you cannot book online.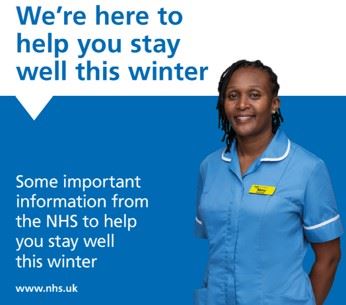 15th Dec 2022
Staying Well This Winter
Winter can be a challenging time. Viruses spread more easily. Cold and damp weather can aggravate existing health problems and make us more vulnerable to respiratory infections.
But there's lots you can do to prepare yourself and Stay Well This Winter.
It's important to keep warm in winter – both inside and outdoors. Keeping warm over the winter months can help prevent colds, flu and more serious health problems such as heart attacks, strokes, pneumonia and depression.
The NHS and UK Health Security Agency have put together a leaflet with important information to help. Follow this link to download and view the leaflet>>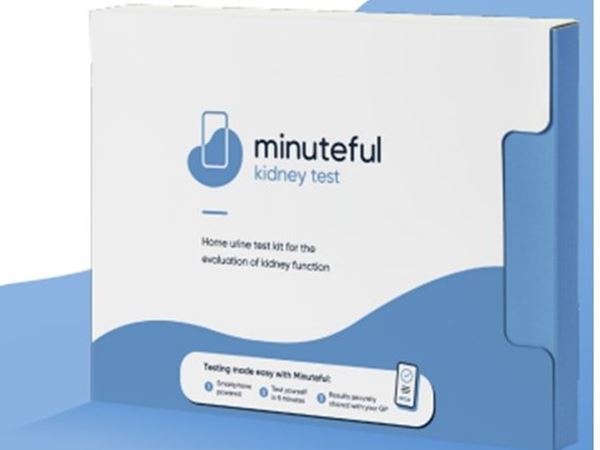 1st Dec 2022
Digital home kidney health testing service
GP Practices in the network are introducing a new service which allows people to carry out a urine test at home with a smartphone and a simple urine test kit, which will be sent to their home address.
The Minuteful Kidney service has been commissioned by NHS Dorset to improve the uptake of recommended urinary albumin to creatinine ratio (ACR) testing for people living with diabetes and/or patients living with hypertension.
The service allows people who wish to do so to complete essential screening tests without needing to come into the Practice. For anyone who does not wish to use the new service, your GP will continue to manage your care within the Practice.
Patients self test using the kit and the Minuteful Kidney app, which guides them through the process. Test results are seamlessly imported to the patient record in SystmOne via a secure NHS messaging protocol.
Find out more about this project and others being undertaken by the Primary Care Network to work with people to better manage the health of their loved ones and themselves here>>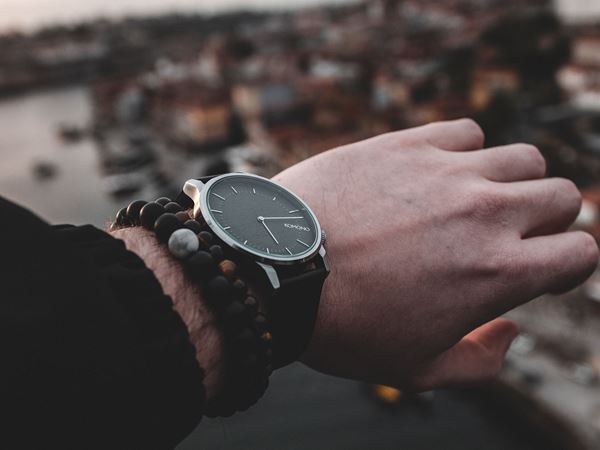 29th Sep 2022
Improving Access to GP services
Enhanced Access is an NHS term for offering additional appointments in Primary Care.
From 3rd October, all practices in the Crane Valley Primary Care Network will offer appointments to see a GP, nurse or other healthcare professionals beyond the currently available surgery opening times on weekdays.
Extra appointment slots are being made available at The Barcellos Family Practice, The Cranborne Practice (including Lake Road Surgery), Verwood Surgery and West Moors Group Practice.
Earlier this year, our Practices consulted patients to understand their needs when determining when to offer extra appointments. Therefore, the days and times these appointments are being offered will vary between surgeries.
So, whether you're at school, working during the day, or busy with caring duties, if you'd prefer to be seen during these extended times, ask your GP Practice for further details.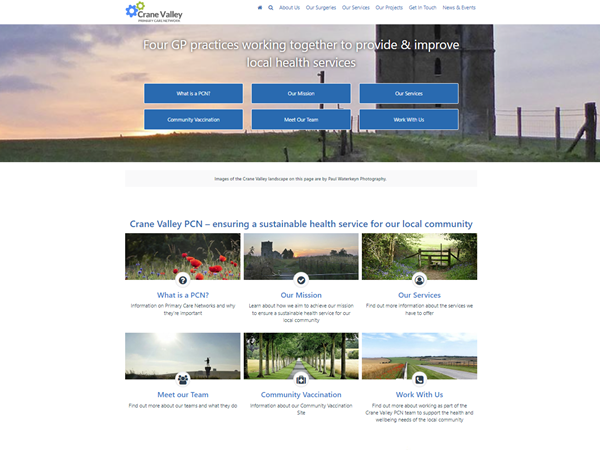 16th Aug 2022
The Crane Valley PCN website
If you access GP services in Cranborne, Ferndown, Verwood, or West Moors, you may not know about the Crane Valley Primary Care Network (PCN) and its role in delivering accessible local healthcare.
The Crane Valley PCN is a group of 4 local GP practices (The Barcellos Family Practice, The Cranborne Practice, Verwood Surgery and West Moors Group Practice). Whilst each practice has its own identity, through the PCN, these practices work together to build on existing primary care provisions to improve patient access to NHS services cost-effectively.
To keep the community informed and updated on our work, we have developed a new website, which allows us to share information on our services and projects as we progress and evolve. However, we are keen to highlight that this does not replace individual GP Practice websites, where you should continue accessing the information, advice, and relevant GPs services each provides to patients.
Since the launch of the NHS in 1948, the population has grown significantly, and people are living much longer. Many people in the UK today live with long-term conditions such as diabetes and heart disease or suffer mental health issues and may need to access their local health services more often.
To meet these changing needs, GP practices work closely with the community, mental health, social care, pharmacy, hospital and voluntary services in the PCN area. The joint approach taken during the recent COVID-19 Vaccination Programme is a prime example. The GP-led Crane Valley PCN vaccination site opened last year and has enabled practices in the area to accelerate the delivery of booster vaccines to local patients, delivering more than 6,000 doses to the local community.
We are planning more ambitious initiatives to support and sustain practices in our Network to enable a broader range of health and wellbeing services to benefit patients. As we develop our plans and information about our projects, we'll publish these on this website and communicate more about them through digital and non-digital channels.
This website features images from local photographer Paul Waterkeyn. Thank you,
Paul,
for letting us showcase some of the beautiful East Dorset locations in our catchment area.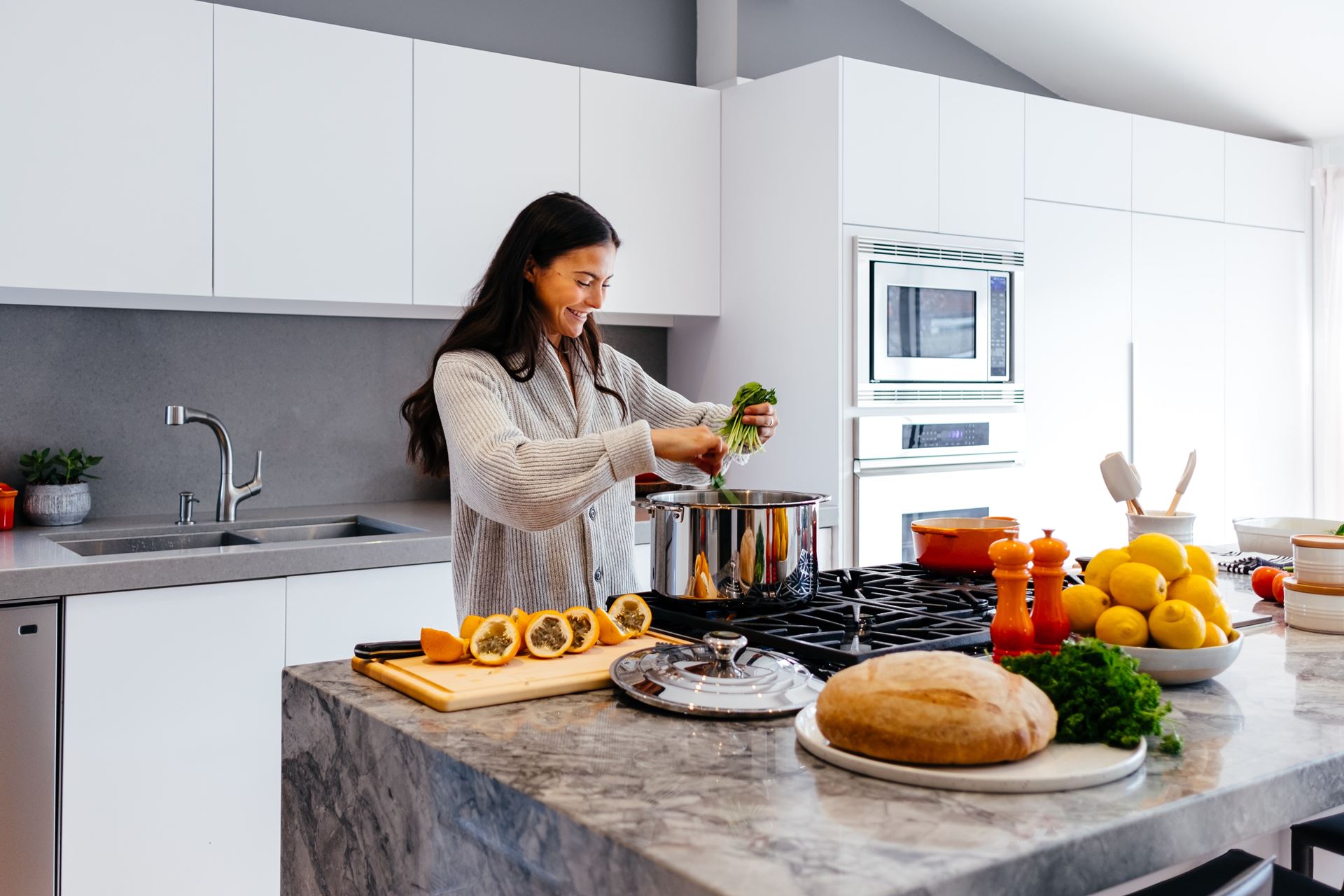 10th Aug 2022
Healthier You NHS Diabetes Prevention Programme
The Healthier You NHS Diabetes Prevention Programme is a free programme for those at risk of developing Type 2 diabetes.
If you're at risk of developing Type 2 diabetes, you may be eligible to join your free local Healthier You NHS Diabetes Prevention Programme. This programme can support you to improve your diet, get more physically active and lose weight (where appropriate) to reduce your risk of developing Type 2 diabetes.
The first thing you need to do is find out if you are at risk of developing the condition. You can do this by using the Diabetes UK risk tool below. You'll be asked a series of questions to identify if you are at a low, moderate or high risk of developing Type 2 diabetes. Make sure to have a tape measure handy as you'll need to measure your waist. You'll be invited to sign up to your free local Healthier You service if you're at moderate or high risk.
Find out more and how to get started with Local Support on the Live Well Taking Control website by following this link:>>