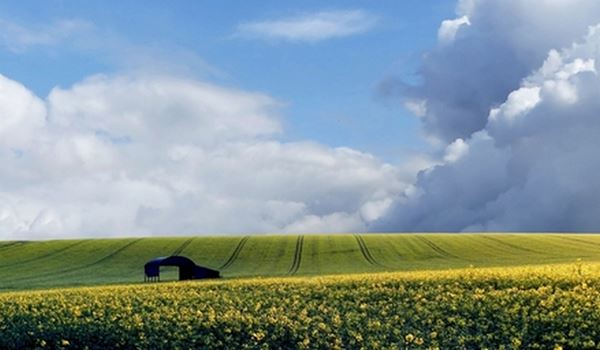 Cranborne PCN is a fast-paced, exciting and caring environment in which to work. We strongly believe that staff well-being is of paramount importance to work effectively, and this ethos is central to the way we work.
Running through the heart of everything we do is the drive to provide a consistent level of high-quality service to our patients, members, and stakeholders. To do this across our locality, we operate from several 'hubs' within the Network, bringing variety to the working day and ensuring equal access to PCN services for all.
Current Vacancies
View and apply for jobs with Crane Valley Primary Care Network - Working together with the population of East Dorset to provide seamless and high-quality care.
There are currently no vacancies being advertised.
Images of the Crane Valley landscape on this page are by Paul Waterkeyn Photography.