COVID Booster Vaccination Programme - Updated September 4th 2023
A COVID-19 vaccine booster is being offered this autumn to people at greatest risk of getting seriously ill.
This season eligible people include:
residents and staff in older adult care homes
everyone aged 65 and over
those aged 6 months* to 64 years in a clinical risk group
frontline health and social care workers
household contacts of immunosuppressed people aged 12 to 64
unpaid carers aged 16 to 64.
Seasonal COVID Booster Vaccinations are offered for all eligible patients in the Crane Valley Primary Care Network of GP Practices. These are
The Barcellos Family Practice
The Cranborne Practice (including Lake Road Surgery)
Verwood Surgery
West Moors Village Surgery
* While children aged 11 and under who are considered to be in a clinical risk group are eligible for an Autumn COVID booster vaccination, we are unable to offer these at the Community Vaccination Centre. This is because children under 12 years old are given smaller doses than older children and adults and we are not allocated suitable supplies. Please contact the National Booking Service online>>
For more information on the national COVID booster vaccination programme, please follow this link to the HM Government blog>>
Scroll down to learn more about COVID Booster clinic arrangements.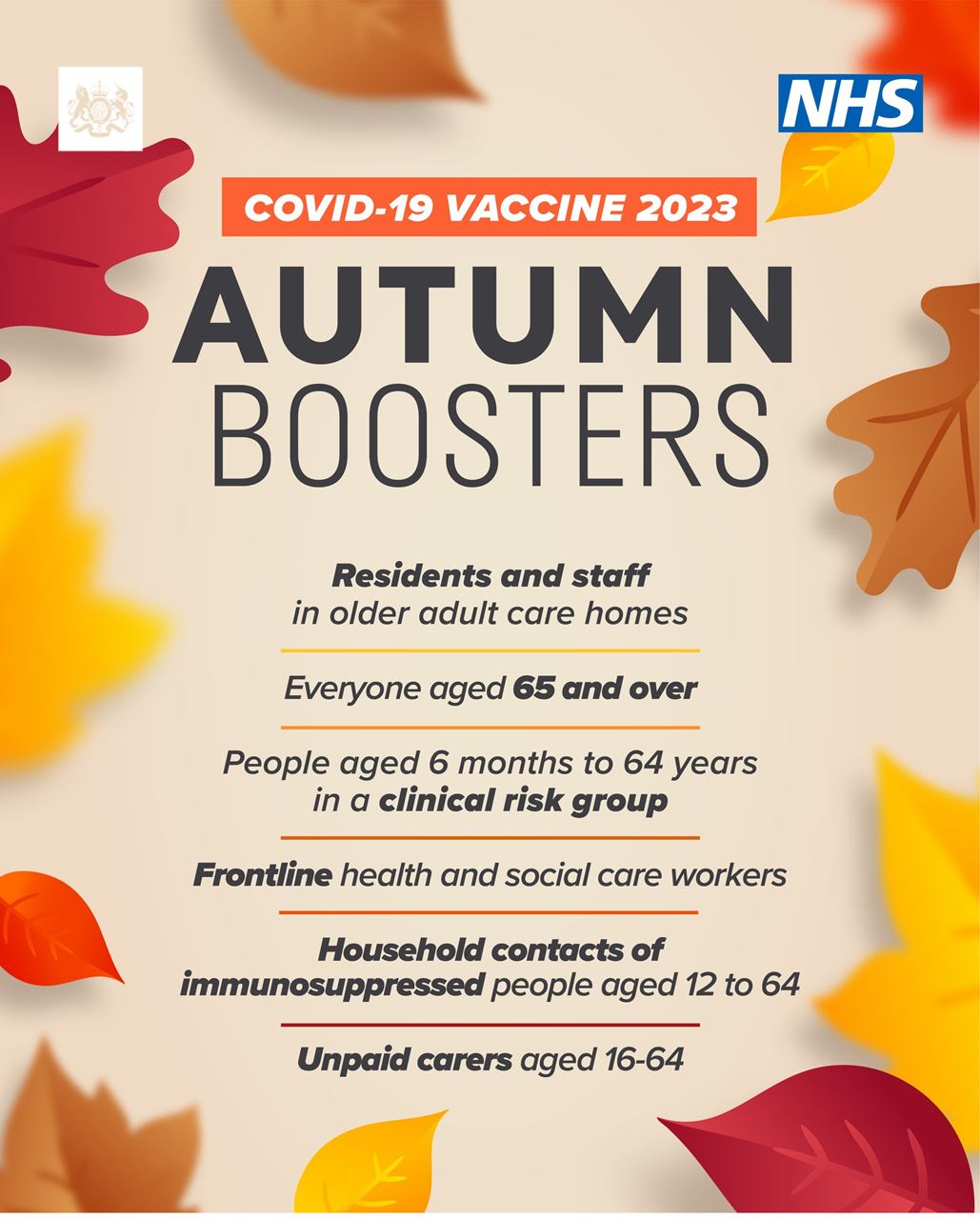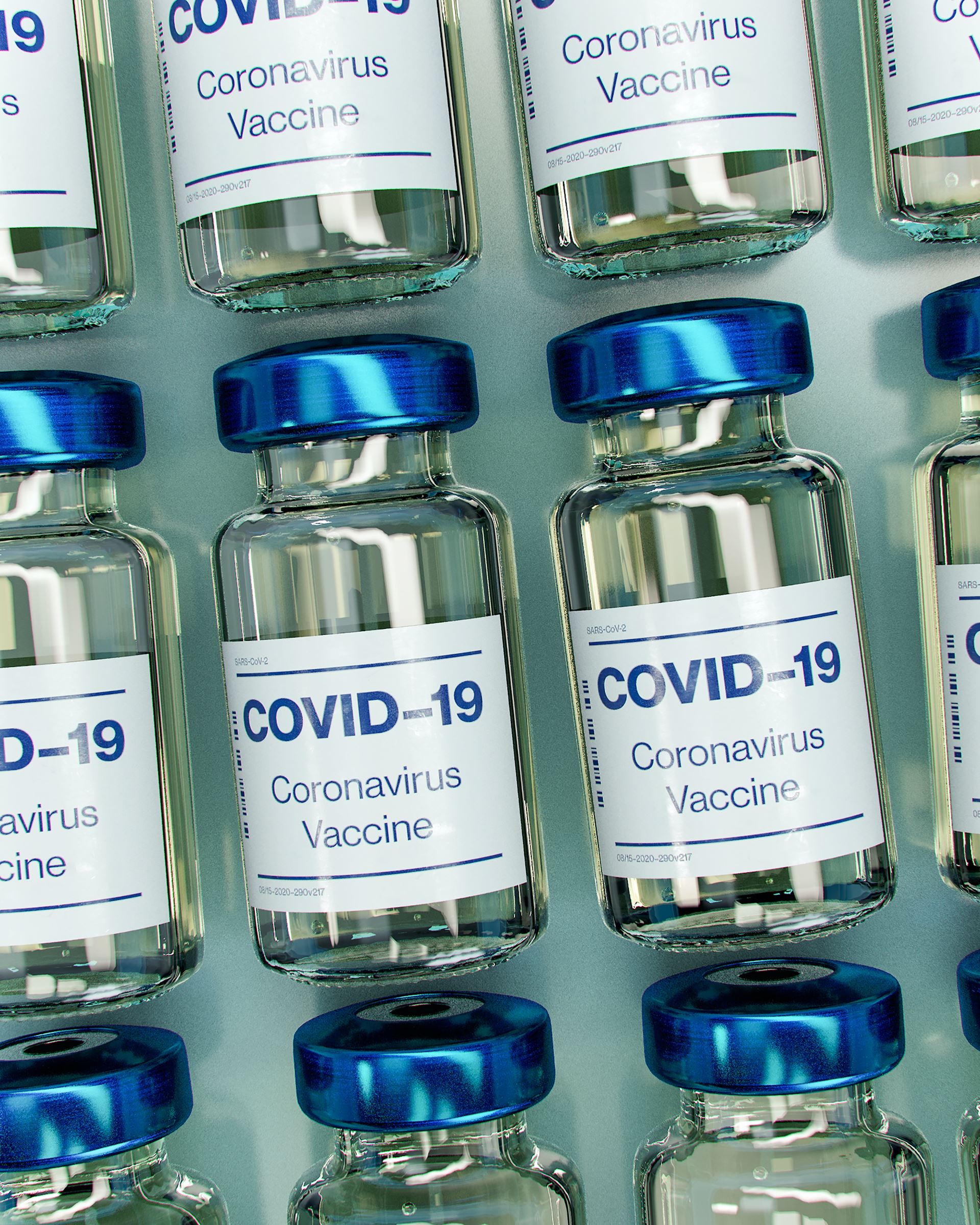 Autumn COVID booster vaccination arrangements - updated 6th November 2023
Eligible patients who have yet to receive a seasonal COVID-19 booster vaccination can book an appointment through their GP surgery or via the National Booking System by following this link>>
About the Coronavirus (COVID-19) vaccine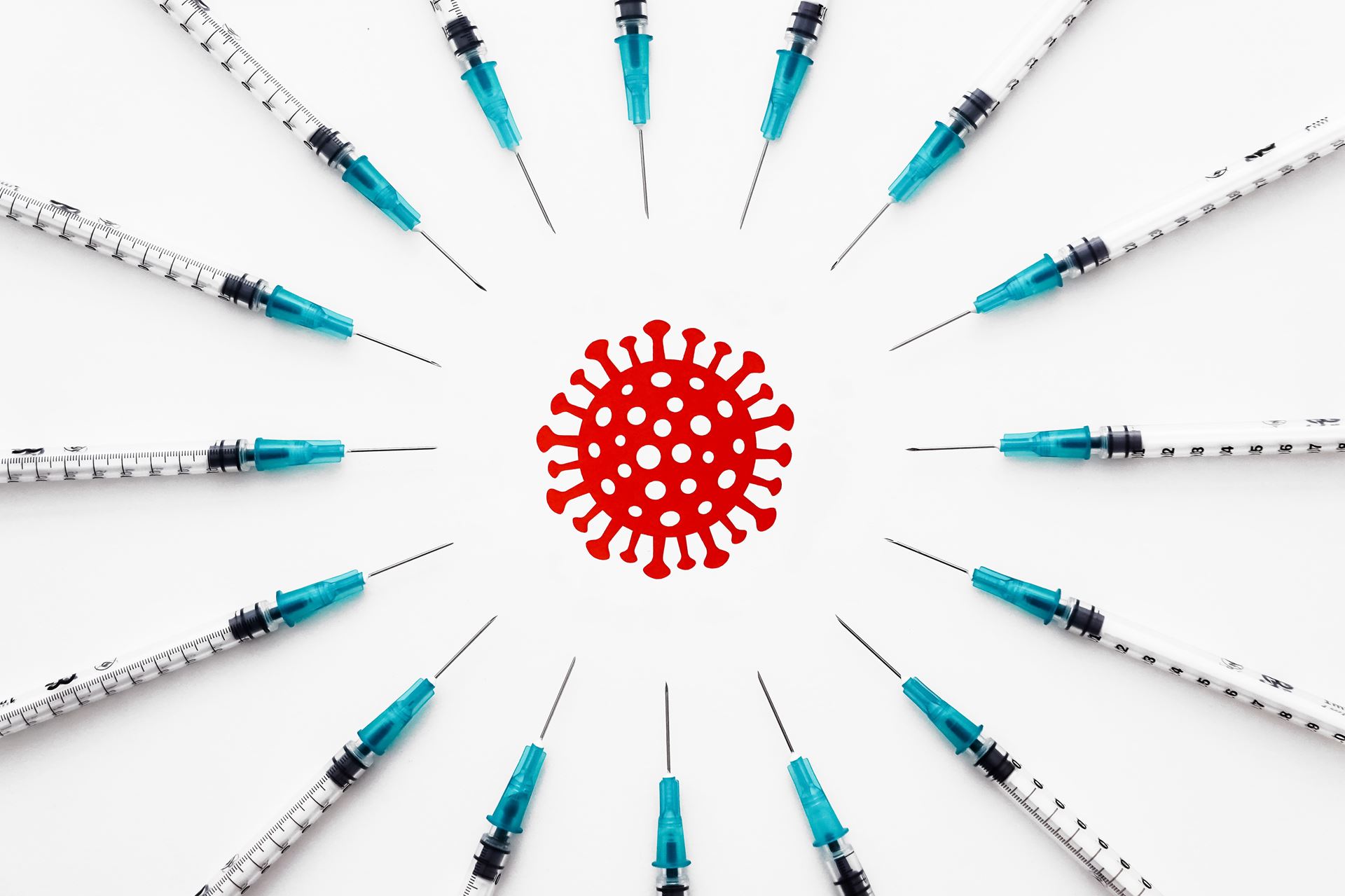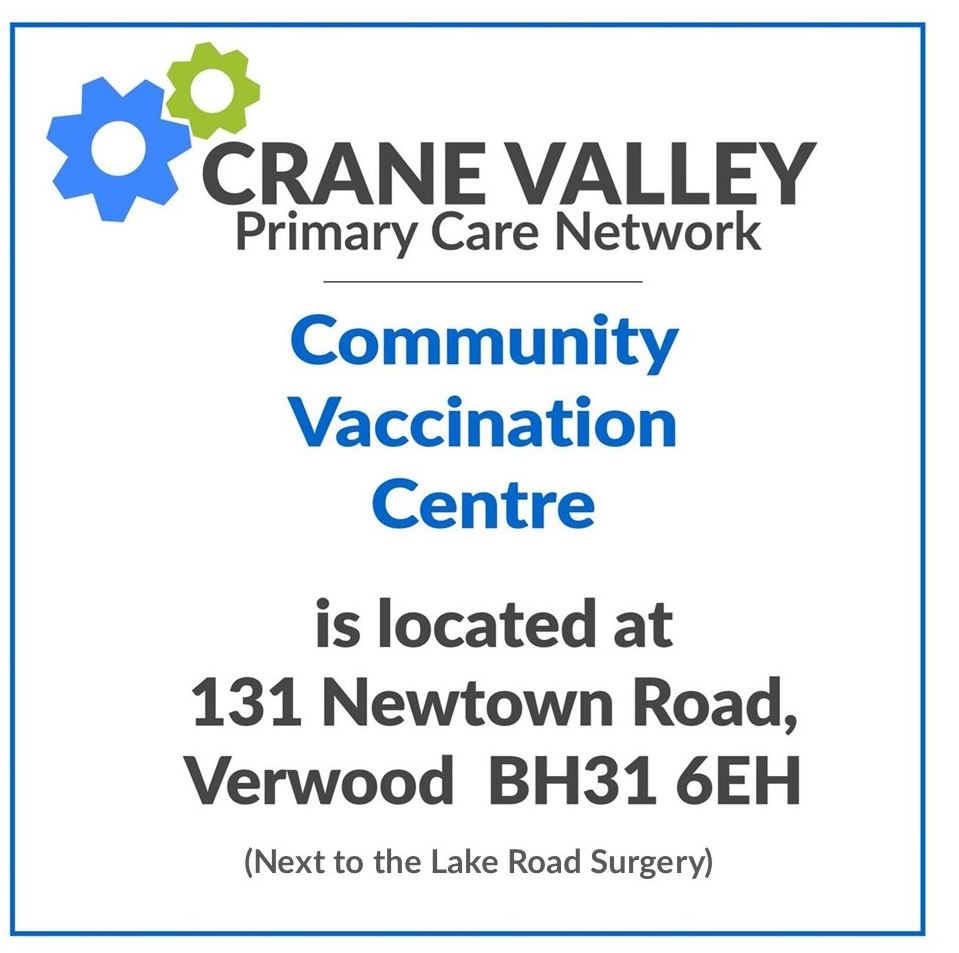 Booked your appointment for a COVID vaccination?
Follow this link for more information for patients attending the Crane Valley PCN Community Vaccination Centre:>>
December 2021 saw the launch of a new vaccination centre led by GP Practices within the Crane Valley Primary Care Network (PCN). The Crane Valley PCN vaccination site enabled GP practices in the area to accelerate the delivery of booster vaccines to local patients.
Since then, site staff have delivered thousands of doses to the local community.
The Community Vaccination centre is located at 131 Newtown Road, Verwood BH31 6EH, and is based in the bungalow nextdoor to Lake Road surgery.
Surgeries in the Network offer a range of Vaccinations, including seasonal flu, routinely provided to adults, young people and children. Contact your GP surgery directly about vaccines other than for COVID. Please visit individual surgery websites for more information on vaccinations offered.