Learning Disability and Health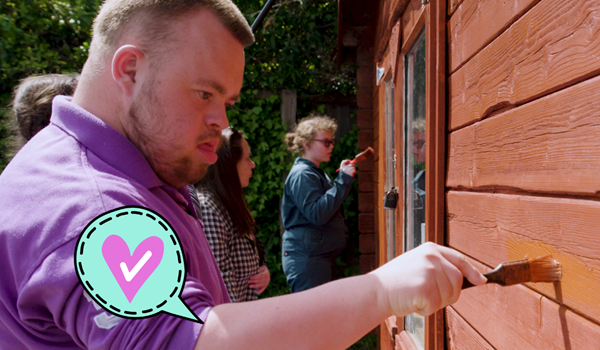 Annual Health Checks
Learning Disability Annual Health Checks are available to anyone with a learning disability as soon as they turn 14.
Why have a health check?
Having a health check every year can help you find out if you have any health problems you need help with
At your health check you will get an Action Plan. This will help you to remember the things you can do to stay healthy and feel good. Find out more by watching the YouTube video below.
You, or someone who supports you can call your practice and book your health check.
We look forward to seeing you soon.
More health information in an Easy Read format