Self Management for people living with Chronic Obstructive Pulmonary Disease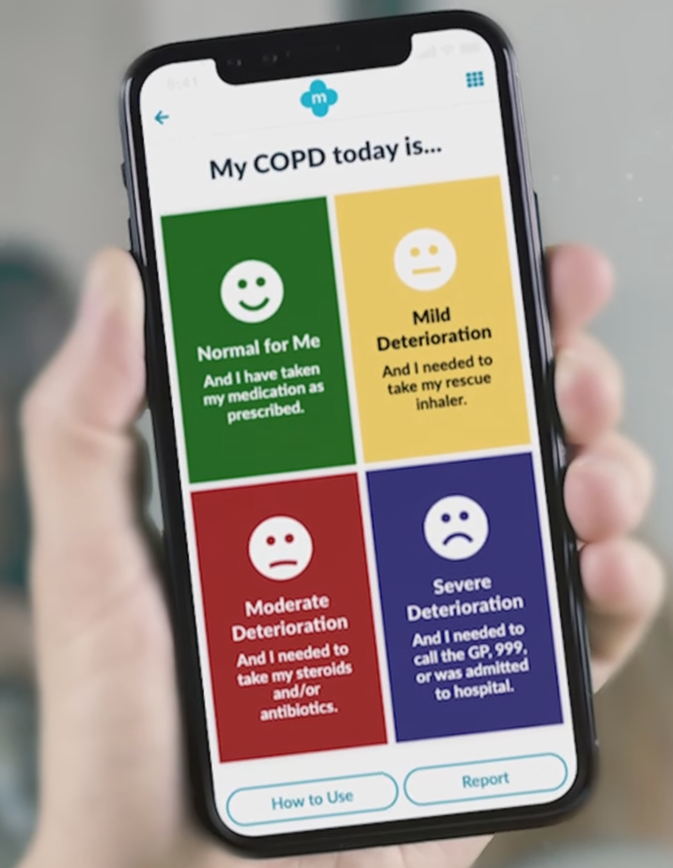 myCOPD - helping you manage your COPD
We are working with NHS Dorset's partner, mymhealth, to offer FREE digital App solutions to enable people with long-term conditions to manage their health better.
The myCOPD platform provides a digital solution to support people to be as independent and healthy as possible, preventing complications and the need to go to a hospital. The platform is NHS approved and offers self-management, symptom monitoring, education and rehabilitation remotely.
Crane Valley Primary Care Network offers patients of The Barcellos Family Practice, The Cranborne Practice, Verwood Surgery and West Moors Village Surgery living with Chronic Obstructive Pulmonary Disease the opportunity to sign up to use the myCOPD App completely free of charge.
myCOPD is a user-friendly and intuitive App that can be downloaded on any device including smartphones, iPads, tablets, desktop computers, laptops and smart TVs.
Built by COPD experts and externally peer-reviewed by leading NHS COPD consultants and teams, myCOPD puts people with COPD, and their clinical team, in control like never before. Based on the best evidence and national guidelines, myCOPD provides 24hr self-management, expert advice and support for people with COPD.
Why has NHS Dorset commissioned the myCOPD service?
National Institute for Health and Care Excellence (NICE) evidence shows that self-management plans can improve quality of life and reduce hospital admissionsfor people living with long term conditions.
Are you living with COPD?  Then you could benefit from myCOPD.
myCOPD can help you to:
Learn how to manage your COPD better
Monitor your COPD symptoms
Perfect your inhaler technique
View pollution and weather forecasting
Complete an online exercise program
And much more!
It is easy to use and can be accessed on almost any device that connects to the internet, including smartphones, laptops, tablets, and even smart TVs.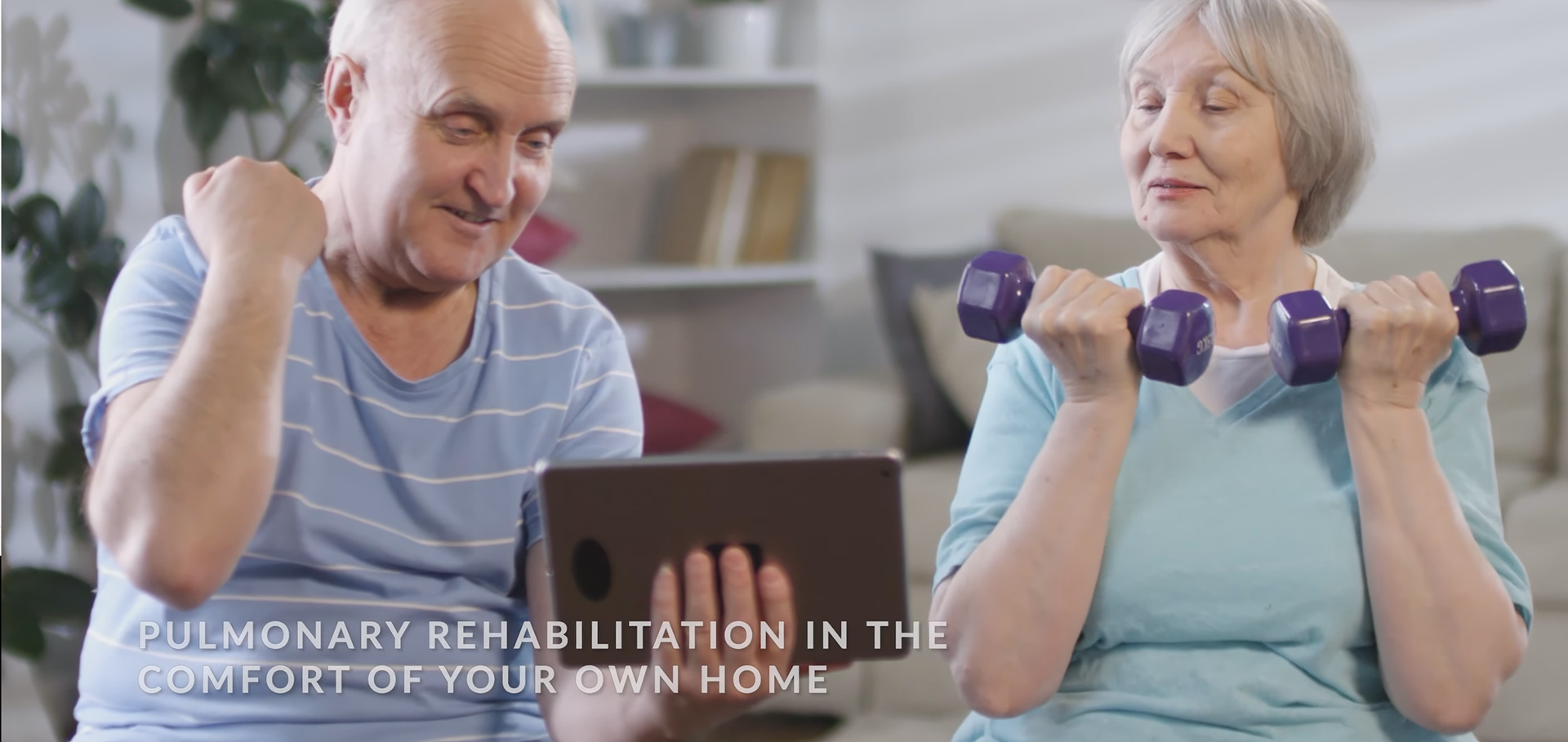 How does the service work?
Patients who meet the criteria will receive an invitation via SMS text from the PCN with an offer to access the myCOPD platform. Patients who accept will be sent a unique link to complete a self-referral form which will then be sent securely to the PCN to complete registration. Then the patient can then download and activate the App and get started.
myCOPDis a self-management tool to help you understand and monitor your condition from home. If you are feeling unwell, you will need to ring 111 or contact your GP. If you have any problems using the App, a customer support team at my mhealth is available Monday-Friday, 8 am to 5 pm, excluding bank holidays. You can contact them by calling 01202 299583 or via email support@mymhealth.com.
Find out more information about myCOPD:
Follow this link to the mymhealth website>>
Download and view the myCOPD patient leaflet here>>
An introduction to myCOPD